Ramsey Plumbing & Heating
A Premier Plumbing Company Serving Southern Maine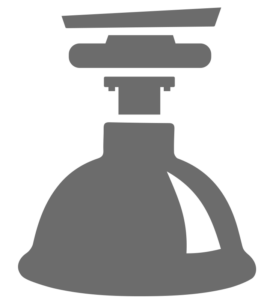 Ramsey Plumbing and Heating is a premier plumbing company serving Southern Maine. We pride ourselves on superb communication, attention to detail, and successfully catering to each client's individual needs. We are timely, immaculate, and responsive. Our Master Plumber consistently strives to further his education and expand his dynamic skillset. With over four years of experience, we deliver consistent service from residential to commercial. Let us bring our professionalism to your job site or home! We boldly guarantee customer satisfaction with our commitment to excellence.
Christopher Ramsey

Master Plumber
Owner and operator Chris Ramsey is a Maine licensed and insured Master Plumber. Born and raised in York, Maine, Chris has deep roots in the local community.
His background includes over two years of electrical training and five years working in the plumbing business. In total, Chris Ramsey has spent almost eight years on job sites and studying his craft.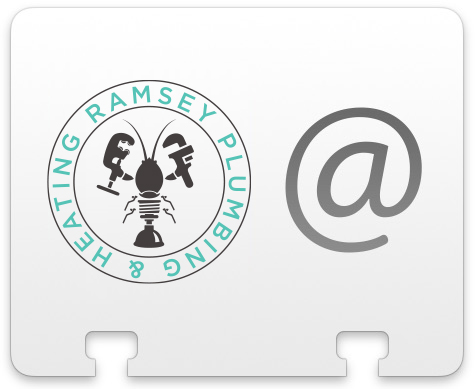 Download Chris' vCard.